CRACKS IN THE WALLS?
IF THE PROBLEM
IS IN THE FOUNDATIONS

CRACKS IN THE WALLS?
WITH SYSTAB YOU ELIMINATE THE PROBLEM AT THE
BASE BY CONSOLIDATING SOIL AND FOUNDATION.
The cracks in the walls are a symptom which should not be overlooked, often linked to a land subsidence and with consequences that, in severe cases, can seriously undermine the stability of a house.
PRODUCTS AND DIVERSIFIED SOLUTIONS
TWO DIFFERENT TECHNOLOGIES IN ORDER TO ALWAYS PROPOSE THE MOST SUITABLE SOLUTION TO THE PRESENT CASE 

ON.

For our technicians is essential be able to rely on two lines of products!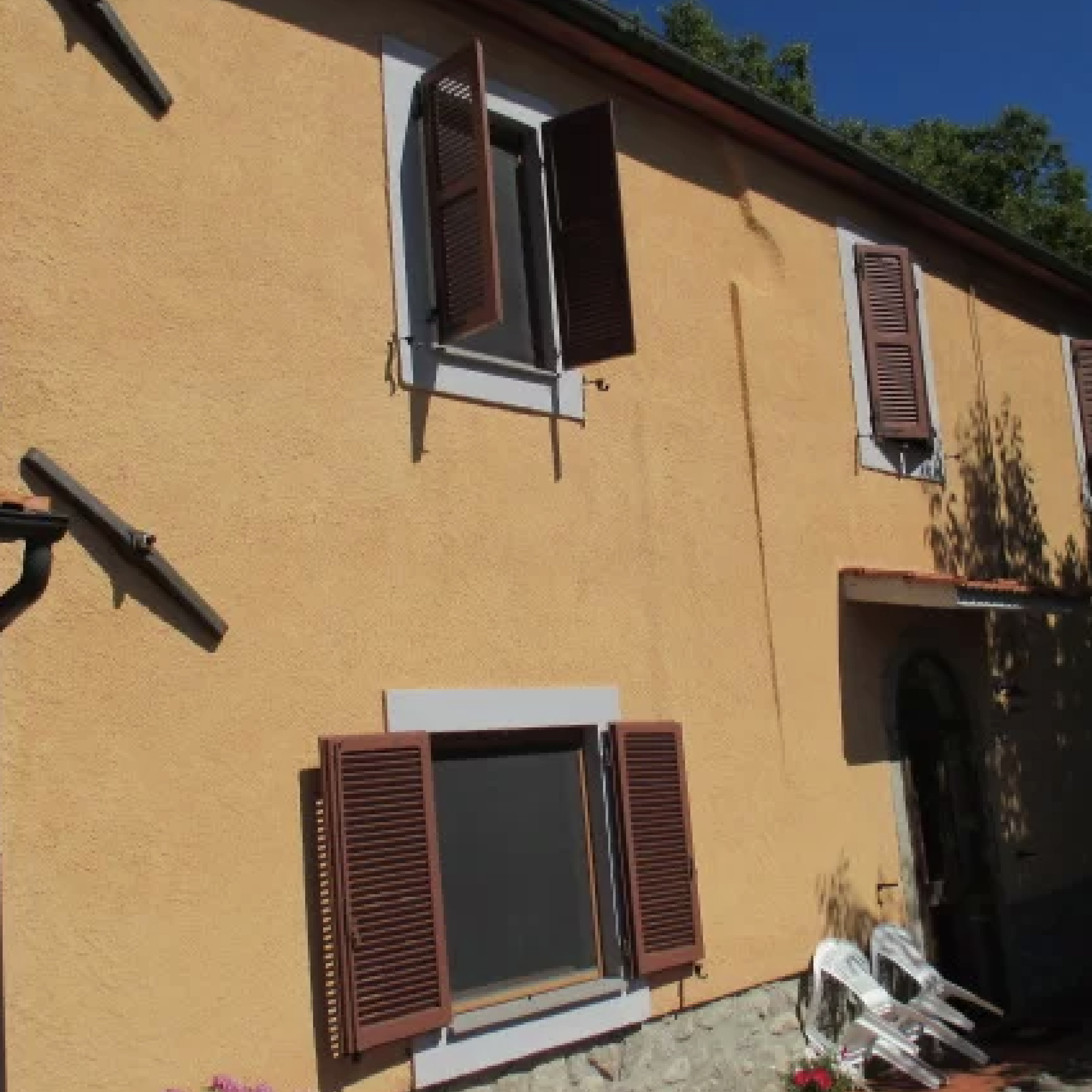 SPECIAL APPLICATIONS AND LIFTINGS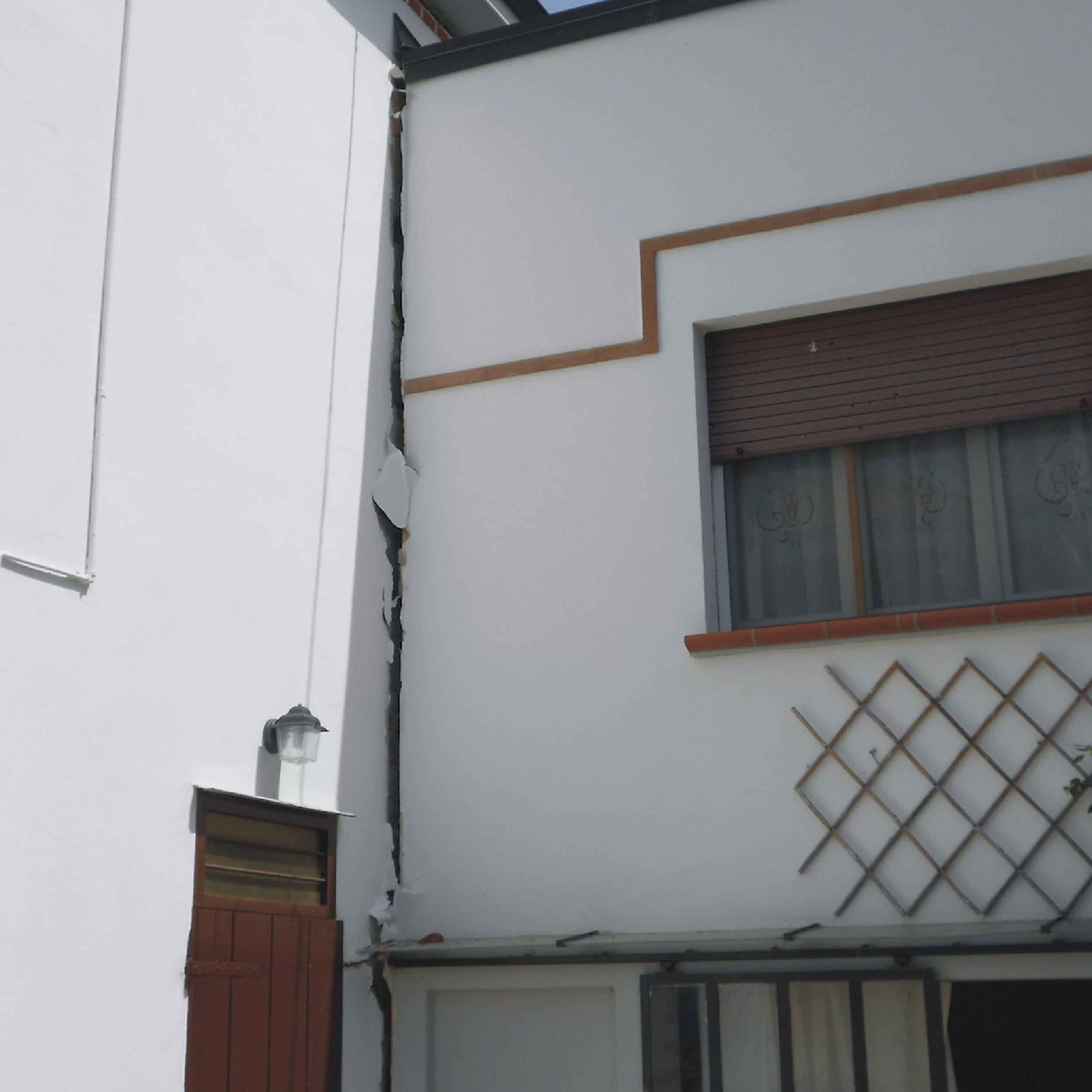 TWO TECHNICAL SOLUTIONS DESIGNED TO SOLVE THE FAILURE OF LANDS AND FOUNDATIONS, ENSURING MINIMAL INVASIVENESS AND LASTING RESULTS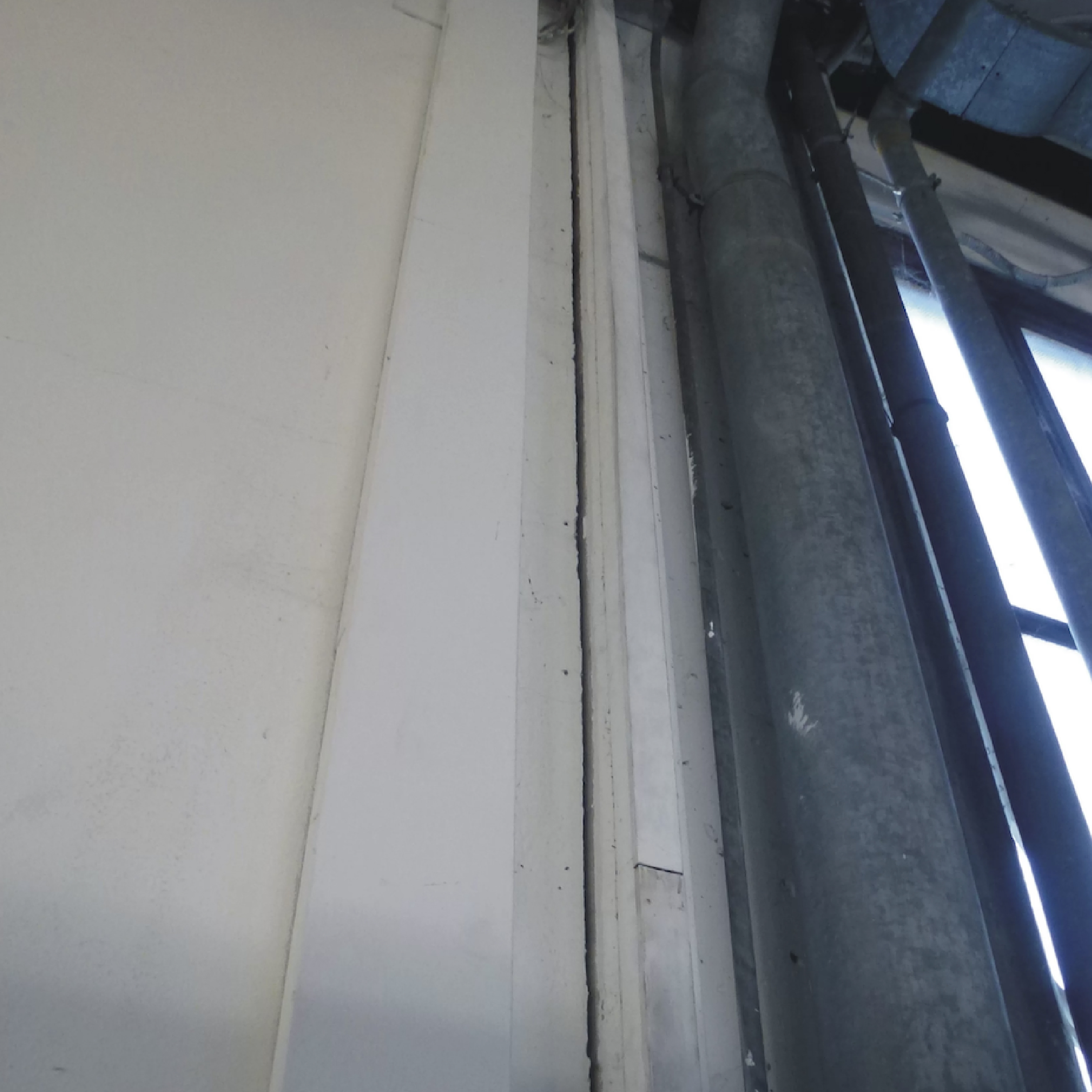 SAFEGUARDING OF HISTORIC ARTISTIC HERITAGE
SYSTAB ensures solutions for each of the foundations consolidation requirement. Our CUSTOMERS can count on expertise, technical reliability and the most advanced methods of consolidation by injections of expanding resins and high-strength steel preloaded micropiles.
FILL OUT THE FORM TO REQUEST A FREE AND WITHOUT COMMITMENT SURVEILLANCE.
One of our technicians will contact you to make an appointment as soon as possible.