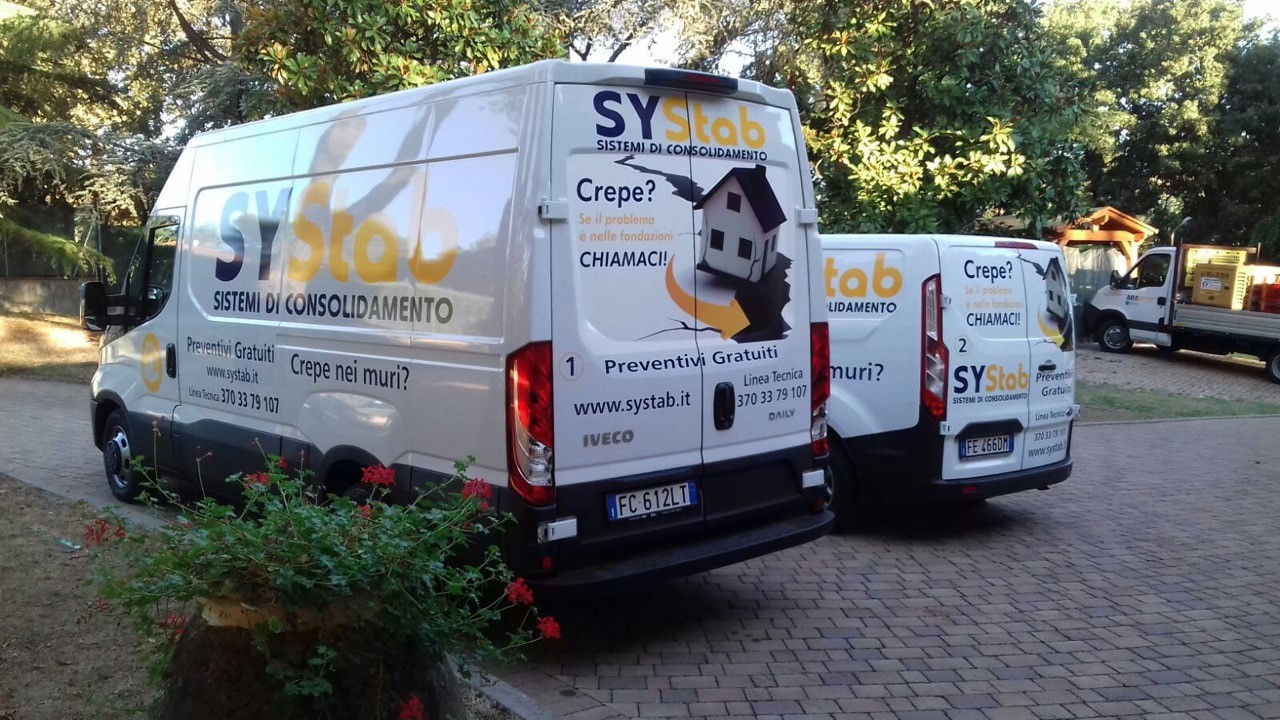 SYSTAB is strongly motivated in order TO APPLY TO its technologies throughout the European territory.
WE WANT TO GET IN TOUCH WITH THE MAIN ACTORS OF CONSTRUCTIONS AND CONSOLIDATIONS MARKETS.
If you are an attendant to works, a technician or an entrepreneur in the construction field, and you are interested in devoting yourself to the consolidations sector, please contact us by sending an email to info@systab.it
OUR TRADE MANAGEMENT will call you back to discuss the possibilities of a partnership.
COMPILA IL FORM PER RICHIEDERE UN SOPRALLUOGO GRATUITO E SENZA IMPEGNO.
Un nostro tecnico ti ricontatterà per fissare un appuntamento nel più breve tempo possibile.